MT6 Newsletter: Jane Street Tech Talk on Compilers(!!!), Learn to Code 5, Mini Micro:bit Hackathon, Google Dev AI Talk & More!
Hi everyone,
What a weekend it's been! A massive congrats to anyone who took part in Oxford Hack 2022-2 - everyone made something super cool! I certainly had a lot of fun, coding through 2am delirium and creating an awesome project with my friends (...and winning :D - absolute dream team, shout-out to Alex, Max and Jess!!). Don't worry if you missed out though - we'll be having our own super cool Mini Micro:bit hackathon in the UGSA this Saturday!
- Tri, CompSoc branding manager
Still not a member? Membership only costs £1 for LIFE, with tons of benefits - discounts on merch and tickets, free food at all socials, our exclusive Discord server and more - so it's definitely worth signing up!
Thursday Tech Talk: Yorsh from Jane Street on Compilation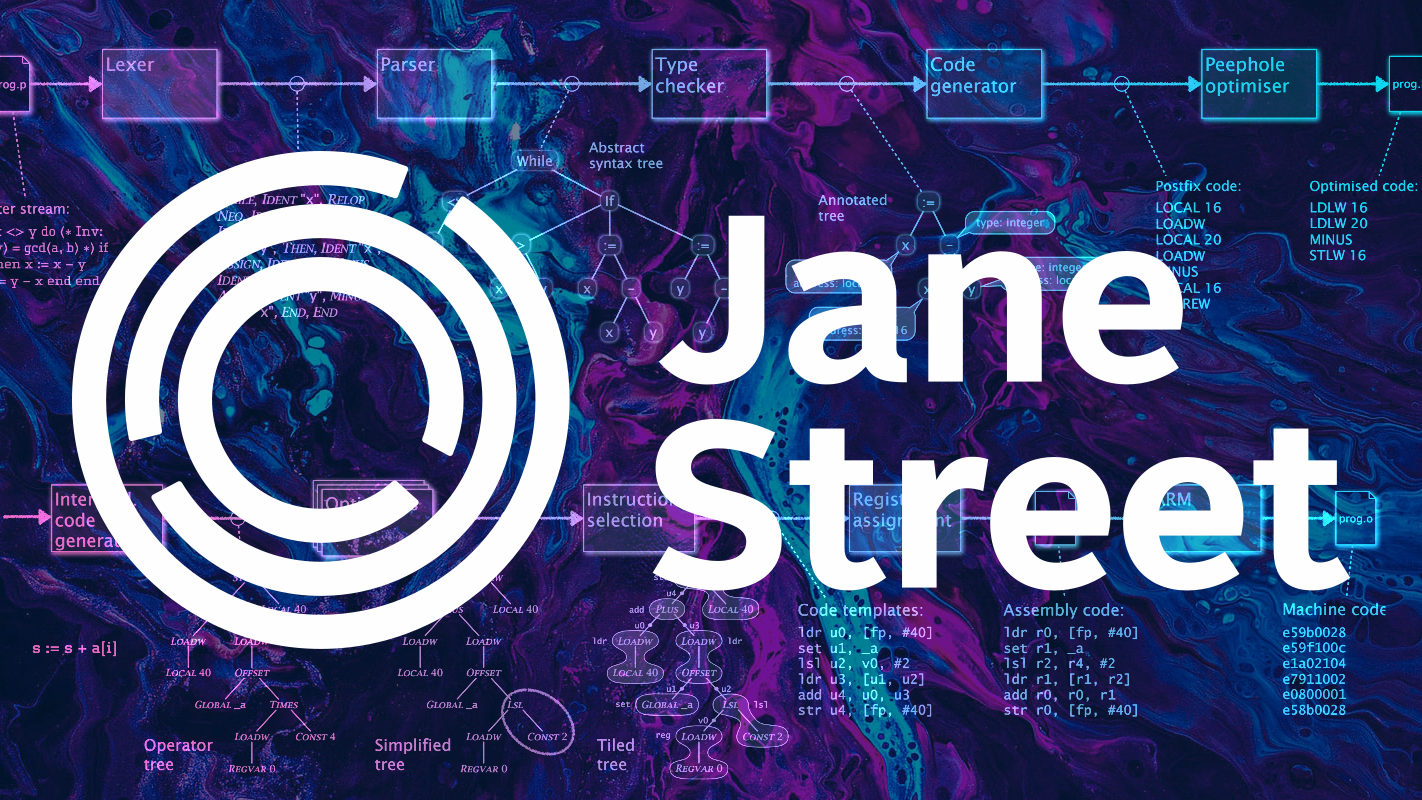 Title: Feedback Directed Optimization for OCaml
Speaker: Greta Yorsh
Sign up here (optional) to guarantee a place - and get a free t-shirt!!
https://www.cs.ox.ac.uk/seminars/2491.html
Abstract:
OCamlFDO is a tool that uses information about frequently-executed program parts to guide compile-time optimization decisions. Code layout optimization is a classic example of why this information is useful, how hardware and compilers interact, and how (not to) measure performance.
In this talk we will explore the design of OCamlFDO and how it was influenced by practical needs to fit in with different built systems, developers' workflows, and the open-source compiler itself.

Speaker Bio:
Greta Yorsh works on OCaml compiler here at Jane Street, having previously worked on GCC compiler at ARM. She is passionate about low-level optimizations that present the combined challenges of ensuring correctness and achieving the best possible performance on modern hardware. She studied Computer Science in Tel Aviv University, and has been involved in several academic and industrial research projects in the areas of software verification, program synthesis and superoptimization.
TL;DR: How code you write is turned into an actual program that runs - fast!
This talk is TOTALLY UNMISSABLE if you are:
> a PL or verification researcher
> an undergrads, particularly those taking compilers
> a masters student (Jane Street is a major sponsor of our masters program)
When: 1PM, Thursday 17th November
Where: LTA, Department of Computer Science 7 Parks Rd, Oxford OX1 3QG
Click 'Going' here: https://fb.me/e/1Qm2HWONH
Learn to Code Session 5 (Bring your laptop!)
Join us for the fifth session of our hugely popular Learn to Code series, aimed at complete beginners! Our amazing coding officers will guide you through learning Python, from the absolute basics to making your very own game by the end of the course. If you've ever wanted to pick up coding, but felt it was hard, frustrating, or just didn't know where to start, this is the perfect event series for you. Non-members and members alike are free to come along! Bring your laptop!!
Course Materials: https://github.com/oxcompsoc/learntocode
When: 6-7PM, Saturday 19th November
Where: Lecture Theatres, Department of Computer Science 7 Parks Rd, Oxford OX1 3QG
Click 'Going' here: https://fb.me/e/32rlGslMr
Week 6 Saturday Social: Mini Micro:bit Hackathon!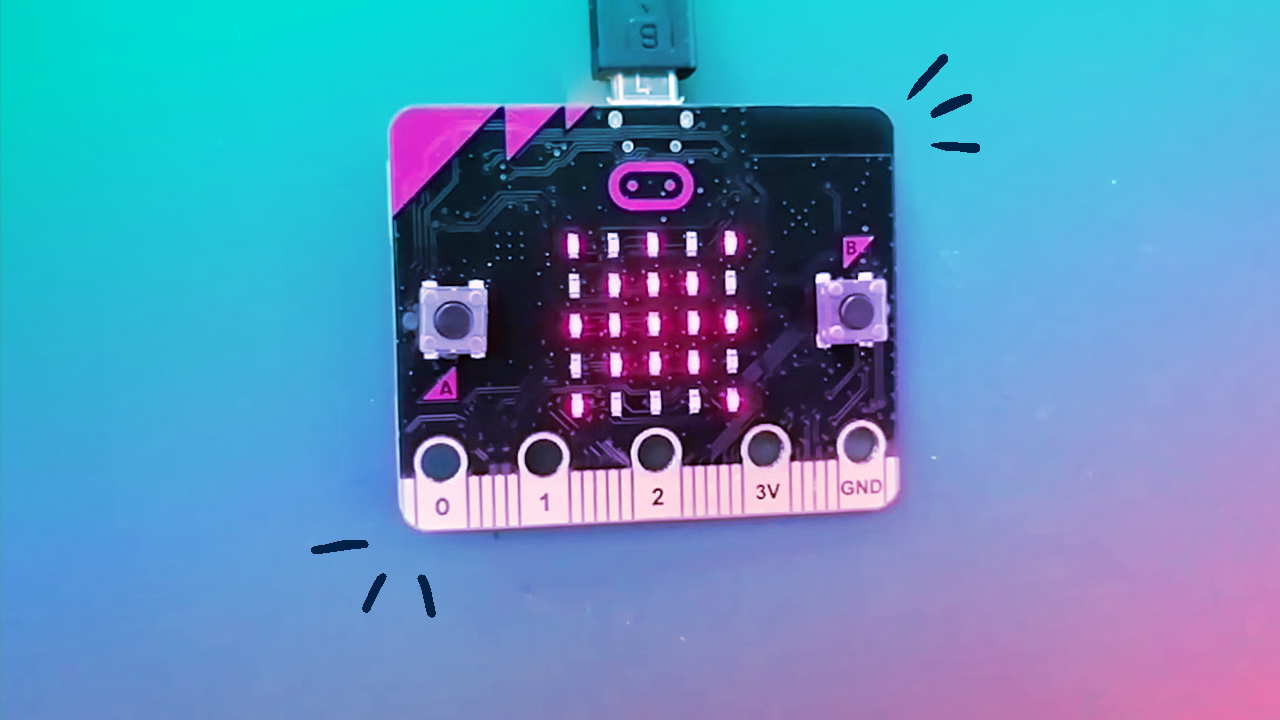 Missed out on Oxford Hack? Need another dose of crazy competitive coding? Just wanna make something cool with friends? Join us for our awesome MINI MICRO:BIT HACKATHON!!
It's open to all skill levels - you can get started with just Scratch (that's what the Freshers' Fair game was built in!) or, if that feels a little too easy, you can go directly to hand-compiled Assembly. Your call. Micro:bits will be provided, but we'll appreciate it if you can bring a micro-USB data cable! Pair up and do your best in THREE HOURS!!
We'll give out prizes and merch (and clout...) for the most fun, the most surprising or wacky and the most polished projects!
As always, pizza will be there. Please don't grease up the micro:bits. They aren't THAT kind of chip.
P.S. we may be demoing our OxHack-winning co-op Oxford themed micro:bit-controlled platformer…come give it a try!
When: 7-11PM, Saturday 19th November
Where: Undergraduate Social Area, Department of Computer Science 7 Parks Rd, Oxford OX1 3QG
Click 'Going' here: https://fb.me/e/2lQ3s78SE
GDSC talk: Introduction to the State-of-the-Art AI in 2022
In this high level overview of the current state of affairs with deep learning, we will cover many of the popular and revolutionary models and techniques, including Transformers, GANs, Diffusion Models, Vision Transformers, NeRF, GPT3, GitHub Copilot, AlphaCode, AlphaFold, AlphaTensor, GATO, Flamingo and more!
When: 3:30PM, Sunday 20th November
Where: Michael Dummett Lecture Theatre, Christ Church College St Aldate's Oxford, OX1 1DP
Find out more here: https://gdsc.community.dev/events/details/developer-student-clubs-university-of-oxford-presents-introduction-to-the-state-of-the-art-ai-in-2022/
Make sure to join OxWoCS (Oxford Women in CS), a society we're working closely with, if you identify as a woman or woman-adjacent person in CS! They have a host of wonderful events on, including talks, panels and socials. Computer Science is unfortunately a subject with one of the biggest gender gaps in Oxford and worldwide, and addressing this is at the core of OxWoCS.
contact us at committee@ox.compsoc.net
Manage your email preferences or unsubscribe here